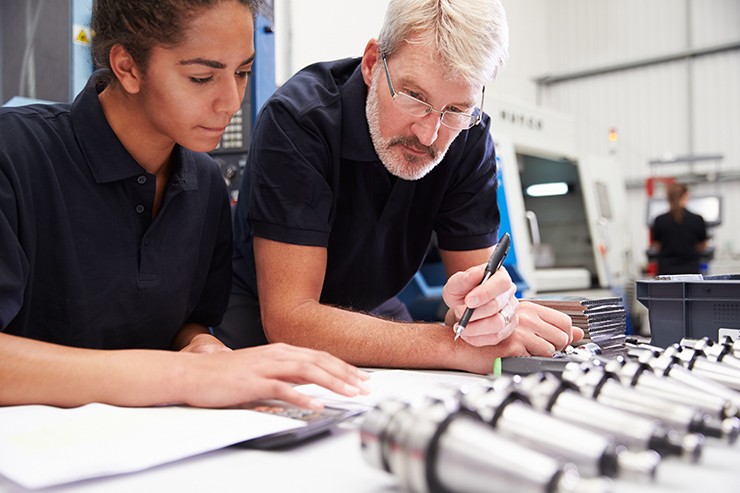 Individual requirements
call for special approaches.

Highly qualified professionals who are always on top of their fields thanks to ongoing product training ensure that your requirements are implemented.
Close cooperation with leading suppliers allows us to adapt our portfolio rapidly to changing customer requirements, while ultra-modern warehouse logistics enhance our ability to deliver fast. Unrivalled terms are a further factor which promotes the competitiveness of our partners.

Our capabilities - Your advantages:
» Flexible and fast adjustment to market changes
» High off the shelf delivery capacity
» Fast delivery
» Proximity to leading suppliers
» Expert contacts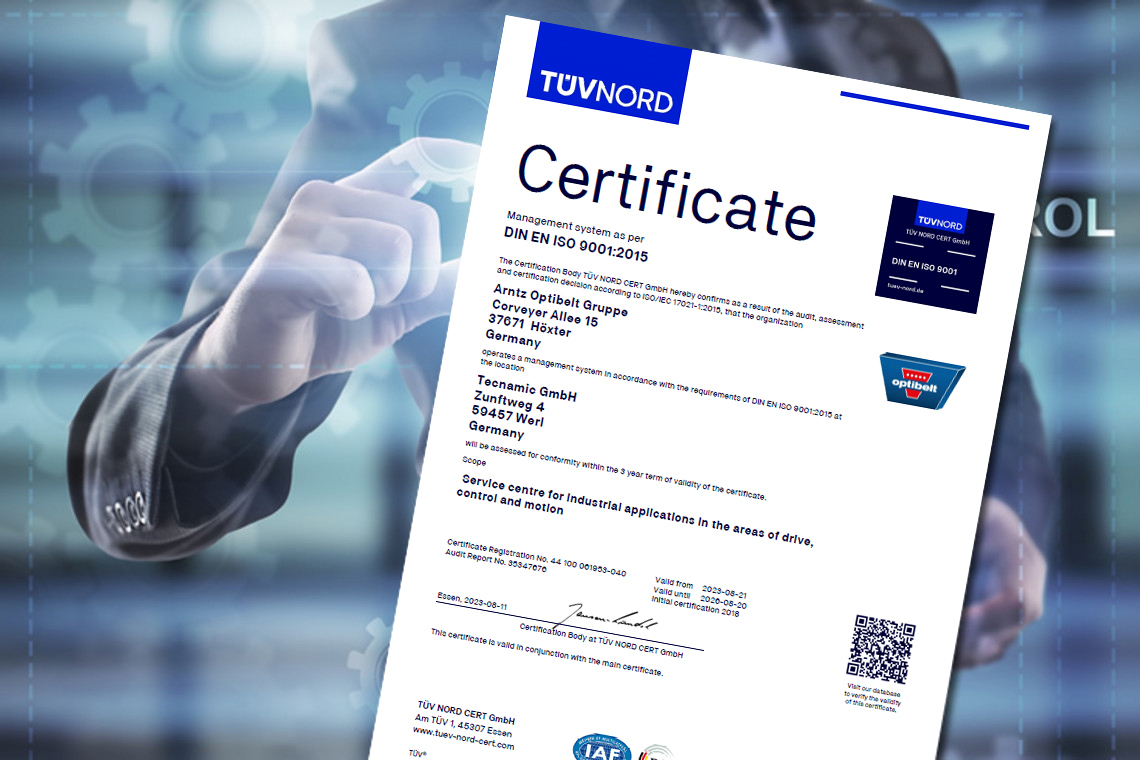 Our quality products for your business success

The satisfaction of our customers is the crucial yardstick by which we measure the high standard of quality of our products. This is backed up by certification according to the standard DIN EN ISO 9001, which we were awarded as long ago as 2010. Both ratings acknowledge the high standard of workmanship and are the motivation for us to master any future challenges as well.
Our partners can rely on the expertise of all who work for us as well as on the future-oriented production methods used by our suppliers.
Stringent IT standards and sophisticated drive calculation programmes ensure that special requirements evolve into high-performing components for your business success.