Couplings and belt drives -
Powerful and dynamic
Tecnamic offers proven and innovative technologies in the areas of shaft couplings and belt driven pulleys, as well as a sophisticated range of standardized drive elements for complete machine and plant engineering.
We are a system partner and service provider of corresponding engineering and technical support, especially for customized solutions.
Our portfolio of products allows us to supply solutions for all types of applications machine and plant engineering. In addition we offer standard and customized solutions with a long service life and high operational reliability.


Belts for special applications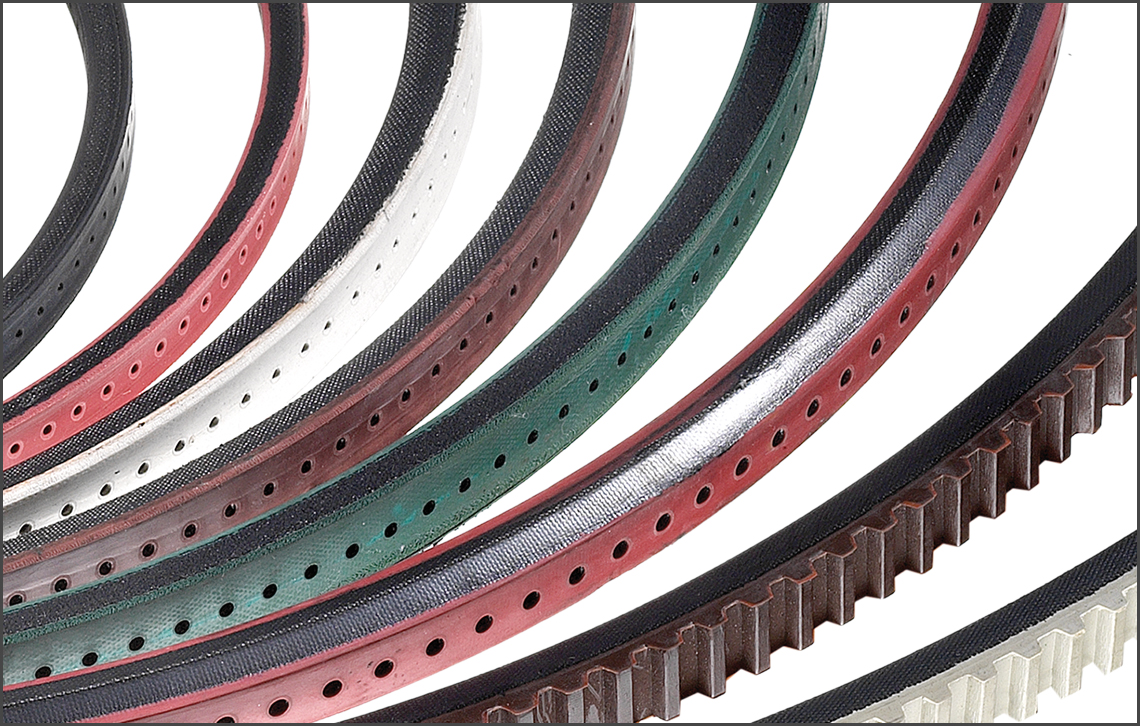 Endless V-belts, link belting, high-performance flat belts or wide-angle belts, what is your need?
Belts for special applications