COUPLINGS AND BELT DRIVES
Get things moving in a big way –
with the right drive
Tecnamic is your partner and service centre for industrial applications in drives, control, and motion. With our mechanical drive components and our extensive range of couplings, we are the ideal partner for technical trades - for original equipment manufacturers as well as end users nationally and internationally. Our technical support and engineering calculate and optimise entire drive systems. Accordingly, we can develop exact and individual solutions for our customers.

Our wide range of products allow us to supply solutions for all mechanical engineering applications with shaft connections. In addition we offer standard and customised solutions with a long service life and high operational reliability.

Under Products & Services, you will find an overview of our product range, including corresponding technical documents. Further below on the page, you will find news and updates about our company and other product highlights. If you still cannot find the correct product for your drive, we would be glad to offer our help in a personal conversation.

UPDATE - The Tecnamic GmbH is taking action to adjust to the coronavirus.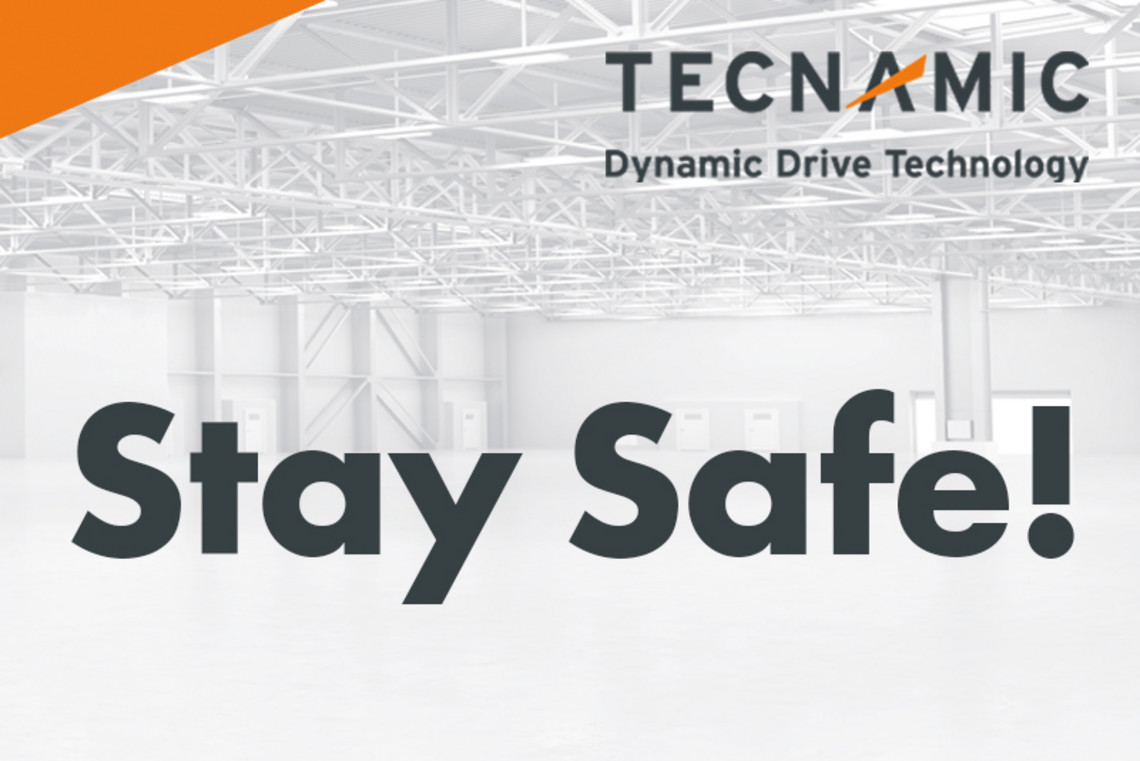 In connection with the developments regarding the spread of the corona virus, we would like to inform you about the measures taken within the Tecnamic GmbH.
We follow all precautionary measures recommended by the public authorities as well as additional measures in our companies.
At present there are no restrictions in the production and delivery of our products. Our staff will continue to be available to the customers - while maintaining the necessary safety conditions. Technical support remains available worldwide and is also available by telephone, e-mail and teleconference.
The health of our employees is very important to us. We do everything we can to protect them and cooperate closely with the local authorities to do so.
We are available to our business partners worldwide for their inquiries and concerns - especially in the present time. Working closely together, we are making our contribution to mastering the existing challenges as best we can.
We wish you and your family a pleasant and relaxing Easter and all the best!